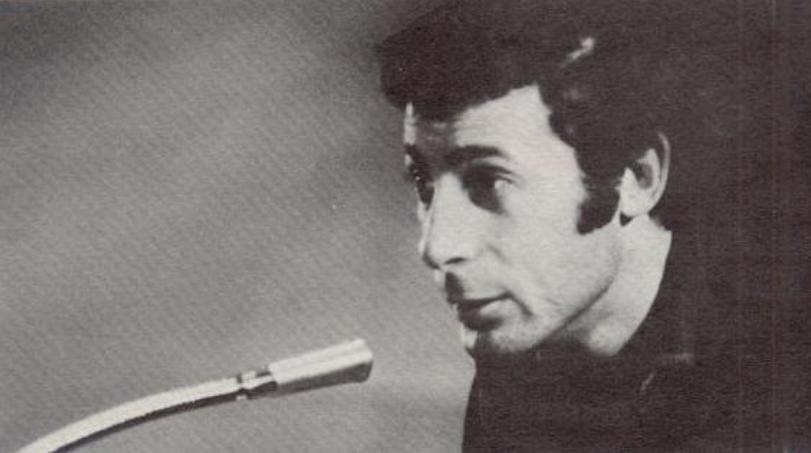 Attention Jeff Barry fans:
Mr. Music Man: A Glimpse Into the Life and Career of Jeff Barry
, penned by yours truly, is now online at Spectropop. This essay, which is a greatly condensed outline of Jeff's professional life (considering all that he has done during his 47+ years in the music business), covers Jeff's career from its beginnings to the present day. Click on the link to check it out!